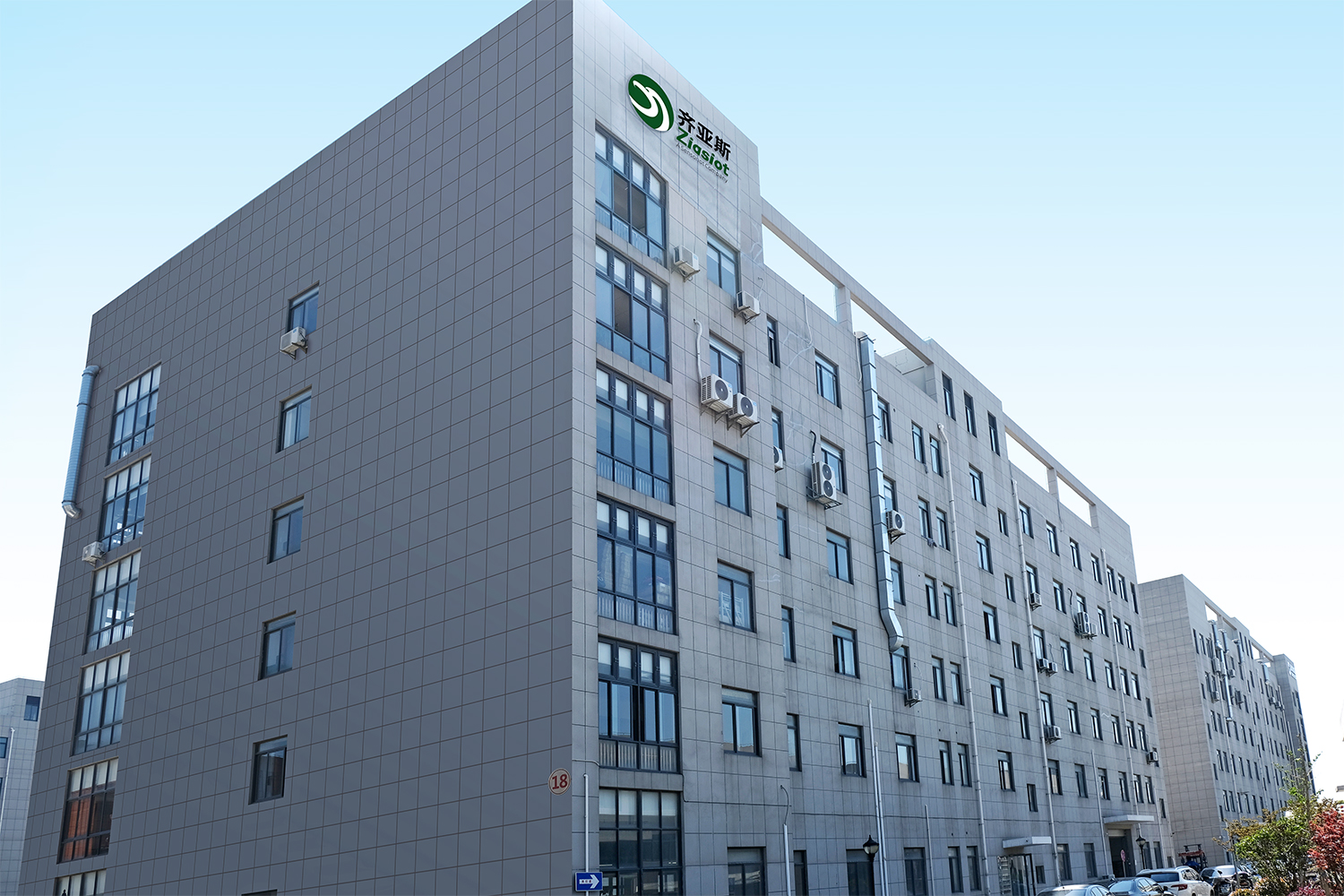 Shanghai Sensoriot Technology Co., Ltd. is an experienced manufacture of pressure and temperature sensors, transmitters; Melt pressure transmitters, melt temperature sensors, Internet of Things, laboratory instruments and automation with variety of brands such as Zias, Holeader, EMPS, Wu Hao MC, etc, which could be used in different industrial fields and process control.
The main products developed and produced by our company consist of multiple series, including wireless sensors, flow sensors, linears, pressure sensors, liquid level sensors, high temperature melt pressure sensors , melt pressure gauge, high temperature melt pressure transmitter, temperature sensor, fusion index instrument, pressure calibration system, smart digital instrument, blasting switch, smart home system, smart module, smart body scale, laboratory instrument, Internet of Things, and Automated complete control system. We strive to innovate, advocate environmental protection, adhere to the concept of high quality and integrity, and are committed to developing into a technology manufacturing group enterprise of sensor Internet of things and automated control systems.
Shanghai Sensoriot Technology Co., Ltd is a high-tech enterprise headquartered in Shanghai, members of whom have many years of experience in automation and extrusion industry. With years of professional knowledge, we established an organizational structure oriented by customer demand, and continuously innovated technology and obtained a number of national patents, which makes zias an innovator in the fields of sensors, Internet of things and automation control. In order to emphasize Our commitment to quality and reputation, the R & D and production process of all zias brands ensure to meet and possess RoHS, ISO, CE, CMC, CPA, ex and other certifications.
In 1999, Zias founding team started their careers in pressure sensor field.
In 2005, Zias founding team took China-made melt pressure sensor out to the world.
In 2006, Zias founding team created Shanghai Haoying Measurement&Control Technology Co., Ltd.
In 2009, Zias founding team set up companys of DGsensorb U.S. and Dynisco H.K.
In 2012, Zias founding team formed Dynisco China Ltd.
In 2013, members of Zias founding team founded Shanghai Holeader Measurement&Control Technology Co. Ltd.
In 2014, Zias founding team started Zias (Shanghai) Iot Technology Co.,Ltd.
In 2015, Zias acquired Shanghai Holeader Measurement&Control Technology Co. Ltd.
In 2017, the brands of Zias, such as Graff, Gottfert and Holeader etc, conducted global strategy.
In 2018, Zias obtained the invention patent of alloy-filling melt pressure sensor and ROHS certification, filling the blank of this field in China.
ZiasIOT devotes itself to enhancing manufacturing industry and its productivity. The capability of controlling temperature and pressure in industrial field is vital to promote productivity and produce high-quality products. Our design concept must keep its foreseeability, continuity and repeatability. In the rapidly changing industrial field, ZiasIOT, via continuous improvement in designing and producing control equipment of production process, dedicates itself to the development of industrial automation and production.
Our clients including companies from Fortune 500, distributors, government agencies and its comprehensive departments, etc, involving various market demands from manufacturing and industry. Our products can be used in various fields requiring industrial process control, such as plastic machinery, chemical fibre machinery, petrochemical engineering, water treatment engineering, power station, aerospace, air compressor, air conditioner, automobile, plastics, packaging, medical treatment, electronics, chemical industry, rubber, textile, food packaging, etc. All our clients have a common requirement-getting reliable products from reliable company. Our products have been successfully used in multi-industrial fileds of over 20 countries and region like Italy, the U.S., Germany, Canada, the U.K., Austrial, Malaysia, India, Pakistan, Singapore, Japan, Australia, Brazil, Korea, Taiwan and Hongkong, which exactly manifests our dependable products and first-rate services.

Hot Product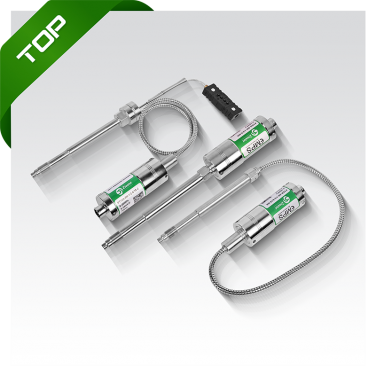 PTES Autozero Melt Pressure Transducer- built in temperature sensor PLC, SIL2 Certificated
Pressure Range:0-35bar ,0-2000 bar; Accuracy : 0.5%F.S ,0.25%F.S; Signal output: ...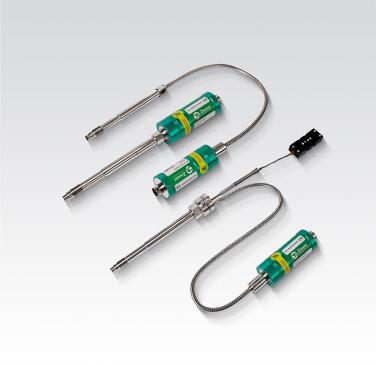 PT170/PT172/PT173 Alloy filled Green Melt Pressure Transmitter RoHs &SIL2 Certified
Pressure Range: 0~3.5MPa~250MPa; Accuracy :±0.5%F.S; Signal output: 3.33mV/V...