PTES Autozero Melt Pressure Sensor- built in temperature sensor PLC, SIL2 Certificated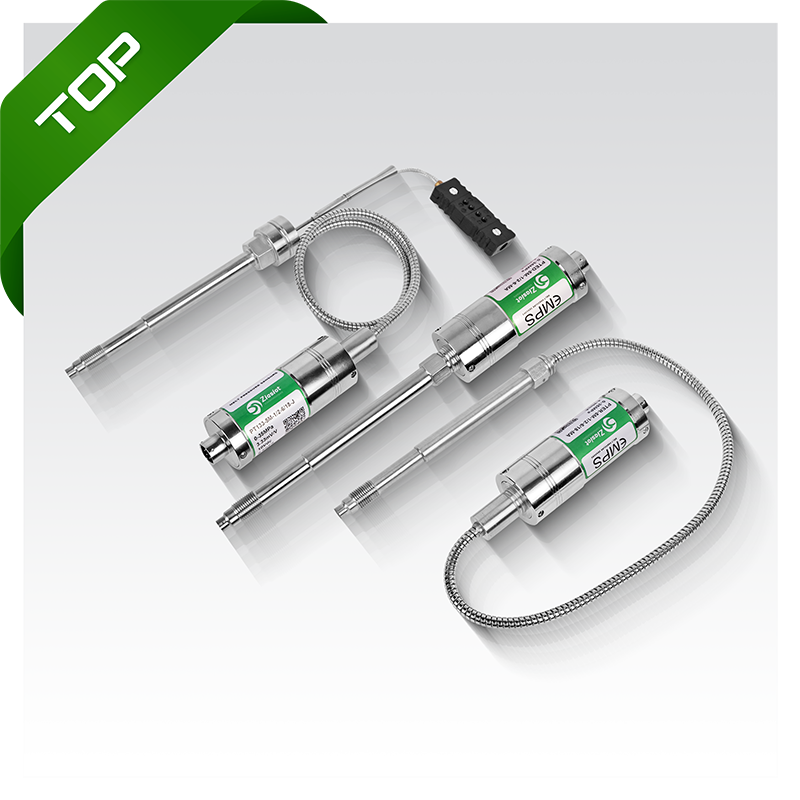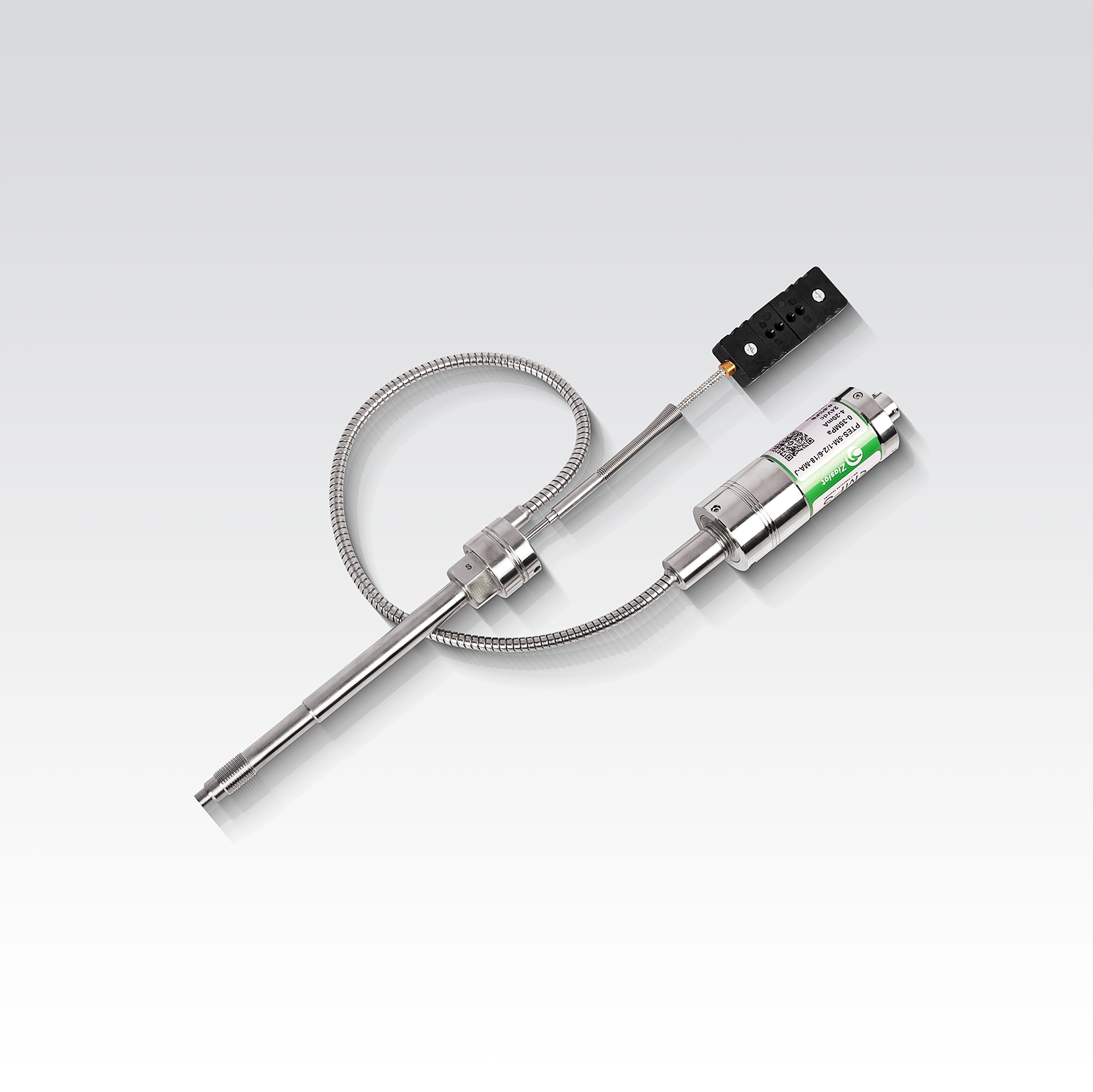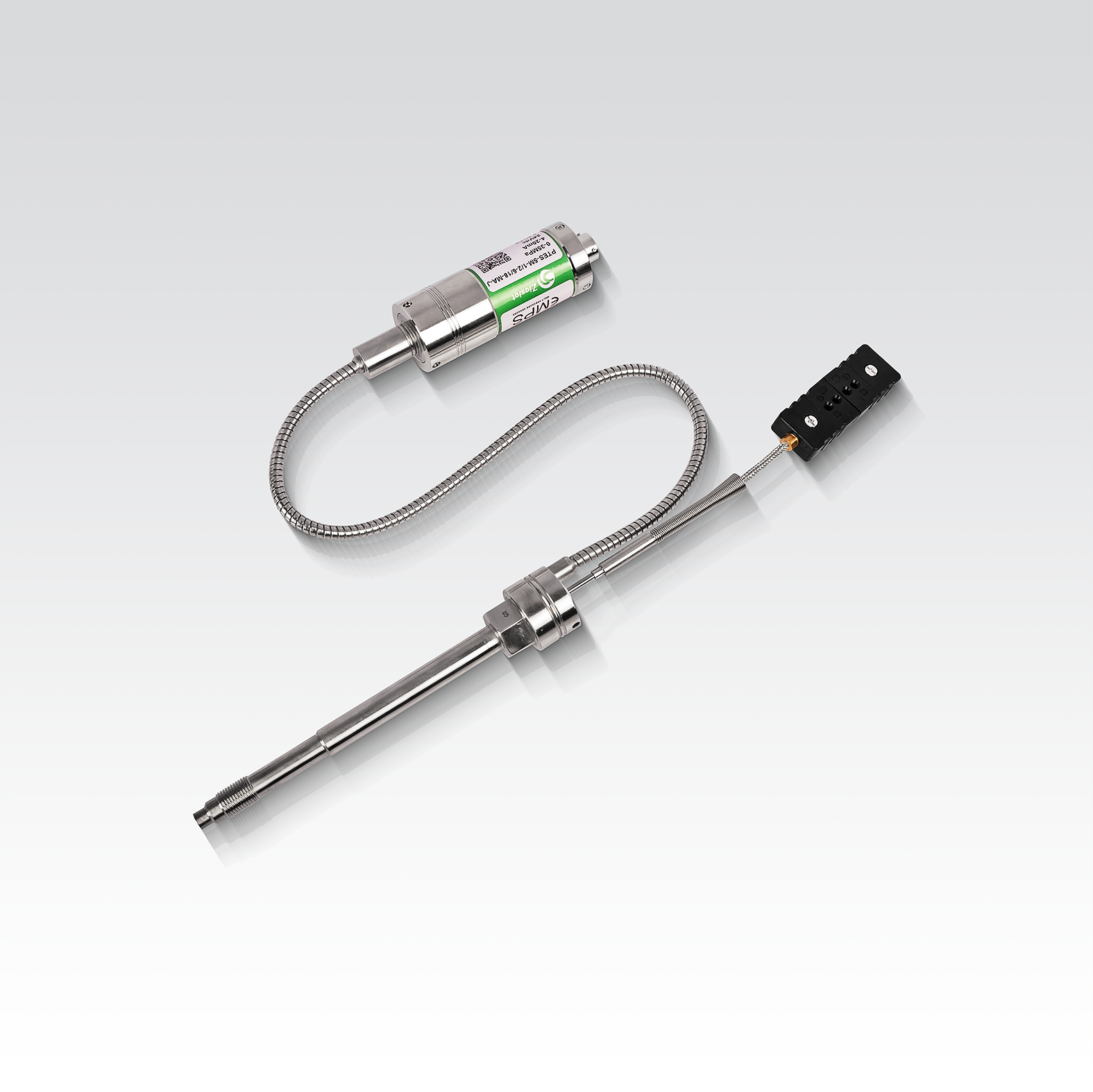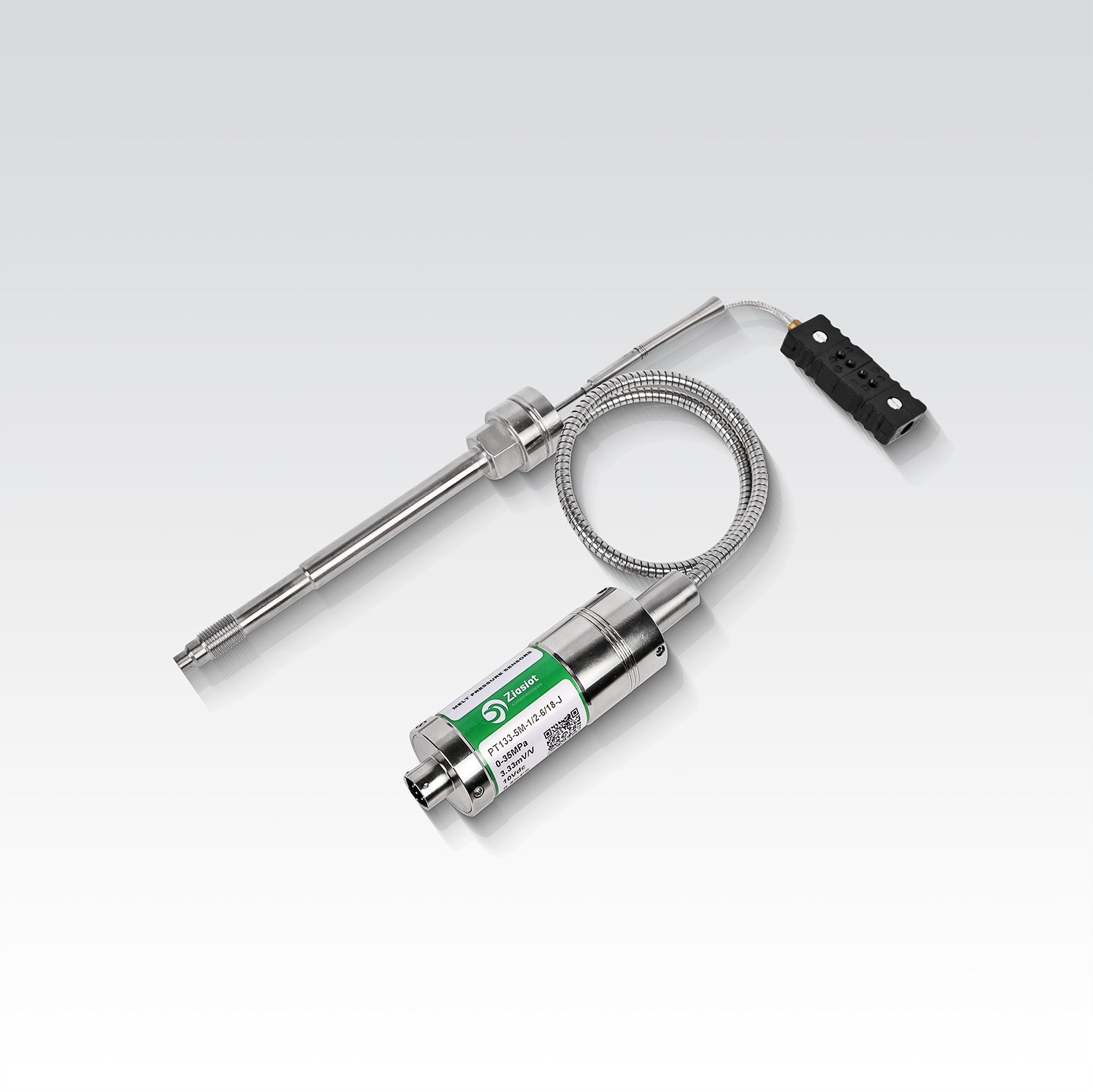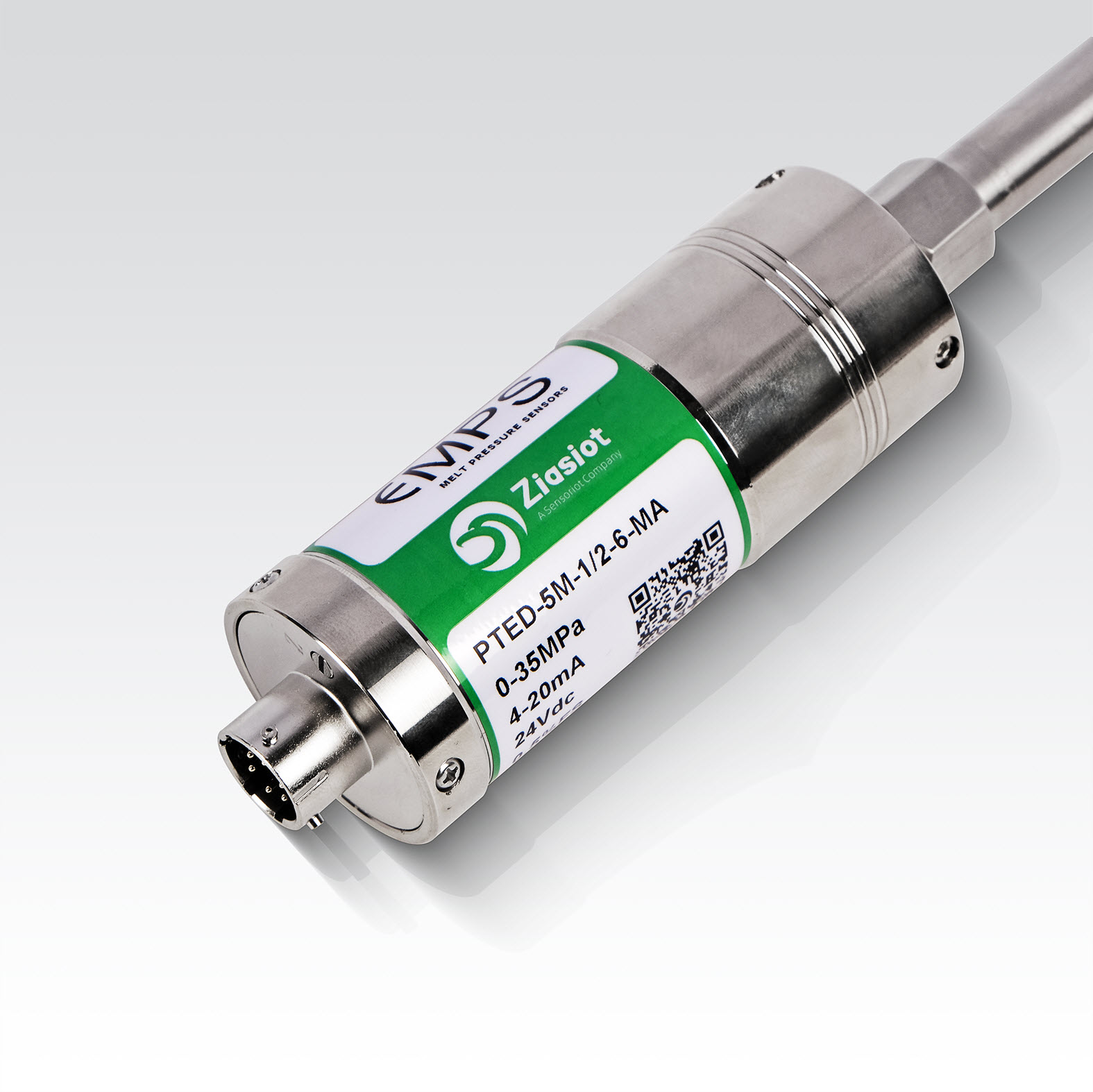 PTES Autozero Melt Pressure Sensor- built in temperature sensor PLC, SIL2 Certificated
Pressure Range:0-35bar ,0-2000 bar;
Accuracy : 0.5%F.S ,0.25%F.S;

Signal output: 3.33mV/V,4-20mA,0-10V,0-5V;
Temp.: 400℃;

Rigid structure, flexible conduit and special diaphragm isolation;
Zero&full scale adjustment;
80% Internal calibration;
Good stability and repeatability.
Profile lines
Compounders
Sheet lines
Pipe lines
EMPS PTE economic series is widely used in polymer industry requiring easy installation, good repeatability.Its various signal outputs such as mV/V, 0-10Vor 4-20 mA are able to be connected with many pressure display. This series can also be equipped with temperature measurement component like E,J, K thermocouple. PTE series transducer adopts standard -20 UNF thread.The EMPS series product technology is widely accepted by peers all over the world.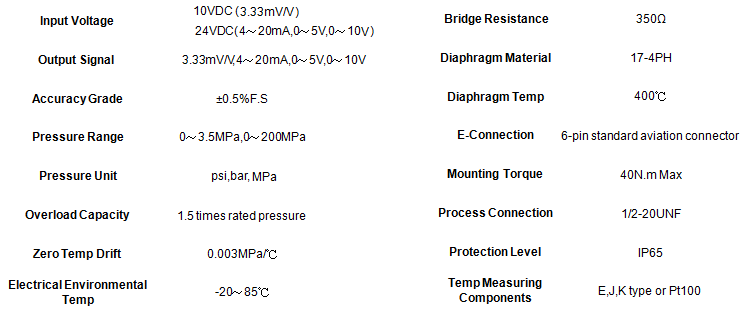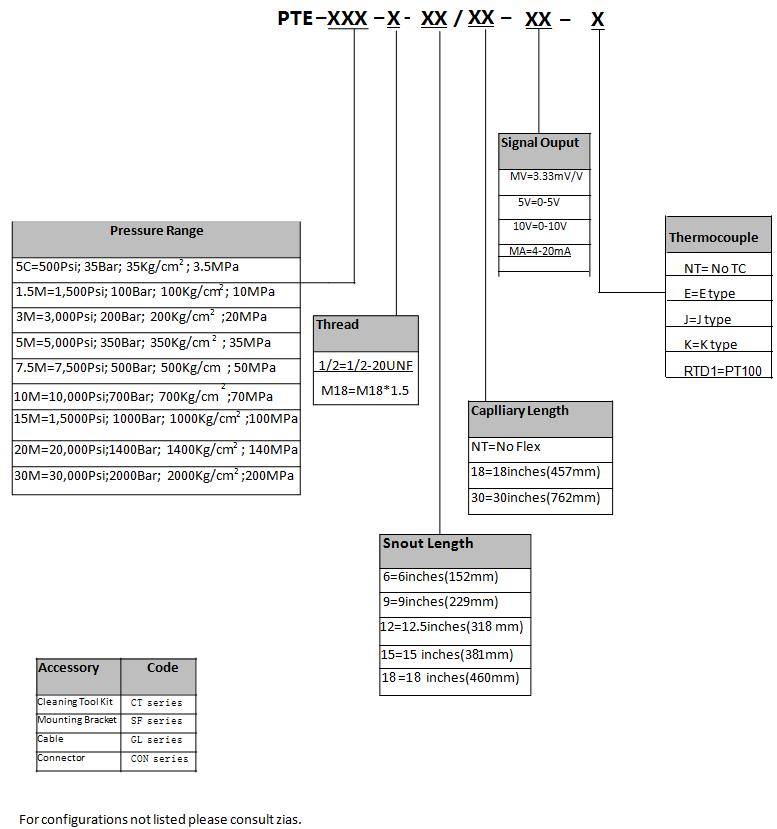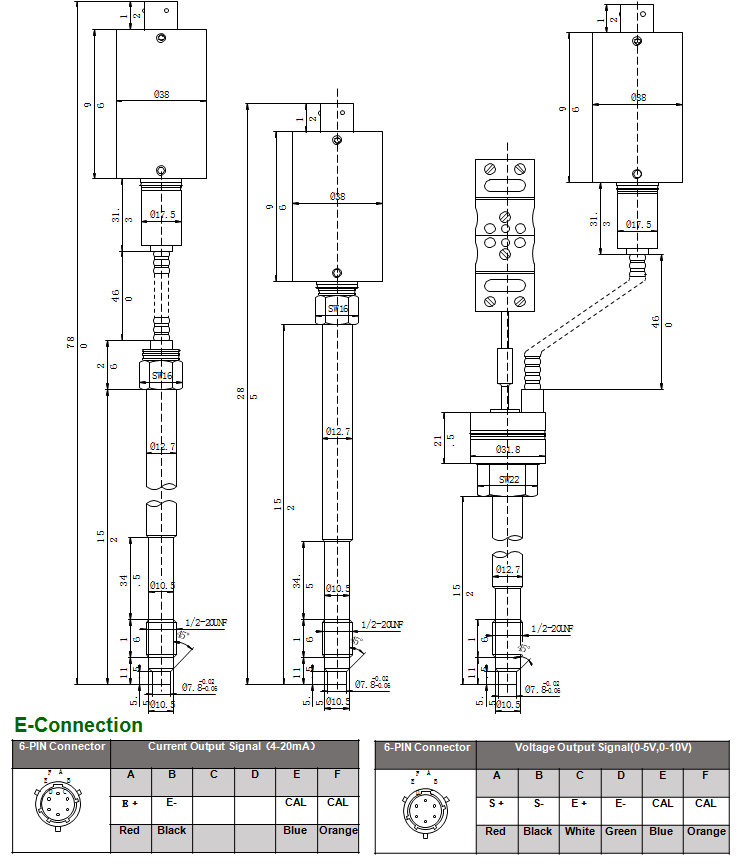 Feedback form contact with us
If you have any quesiton of this product or would like more sensor choices, email us through below contact form.Our sales engineer will reply you within 24 hours.