Melt pressure sensor and Digital Indicating Instrument supporting application case
Melt pressure sensor and Digital Indicating Instrument supporting application case
Apr 12, 2021
EMPS series melt pressure sensor and intelligent display instrument, the sensor sends the pressure to the instrument end, displays the pressure of the extruder head and die in real time, freely set the pressure alarm value, and the instrument will alarm when the set value is reached to protect the extruder Normal operation.
The Z600 intelligent pressure display instrument uses a double-layer four-digit digital tube to display the actual pressure value and set value respectively; it has pressure upper and lower limit alarms and automatic panel debugging procedures. The meter adopts three anti-interference measures: photoelectric isolation; software anti-interference Interfere with the hardware program monitoring system, so that the system can automatically resume normal operation after being interfered. Practice shows that adopting the above anti-interference measures can make the system software have high reliability, make manual automatic switching without disturbance, and the power output value is stepped output.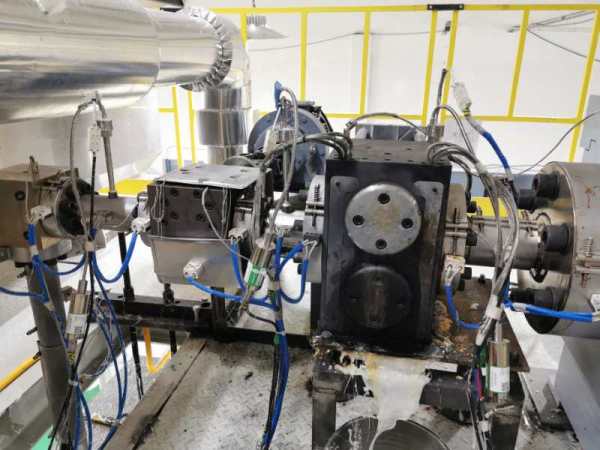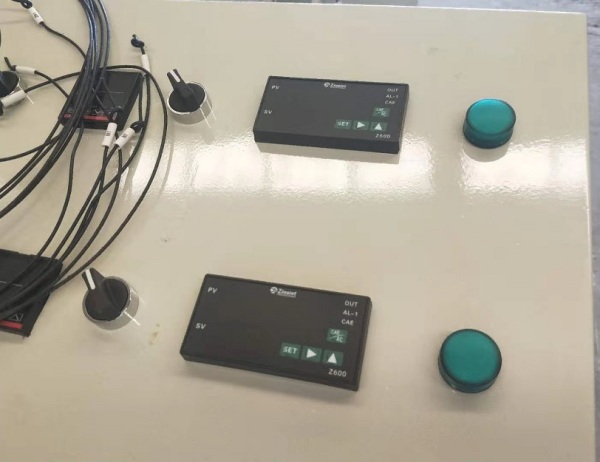 The melt pressure sensor is matched with the pressure control and adjustment instrument. The melt pressure sensor sends the pressure signal to the instrument end to display the pressure of the extruder head and die in real time. The upper and lower pressure limits can be set freely. After the limit is reached, The instrument automatically sends a control signal to the inverter of the extruder motor to control the rotation rate of the motor, thereby controlling the screw speed of the extruder and stabilizing the quality of the product.