PT216AS/PT216AH/PT216AM Flush Diaphragm Sillcon Pressure Sensor Transmitter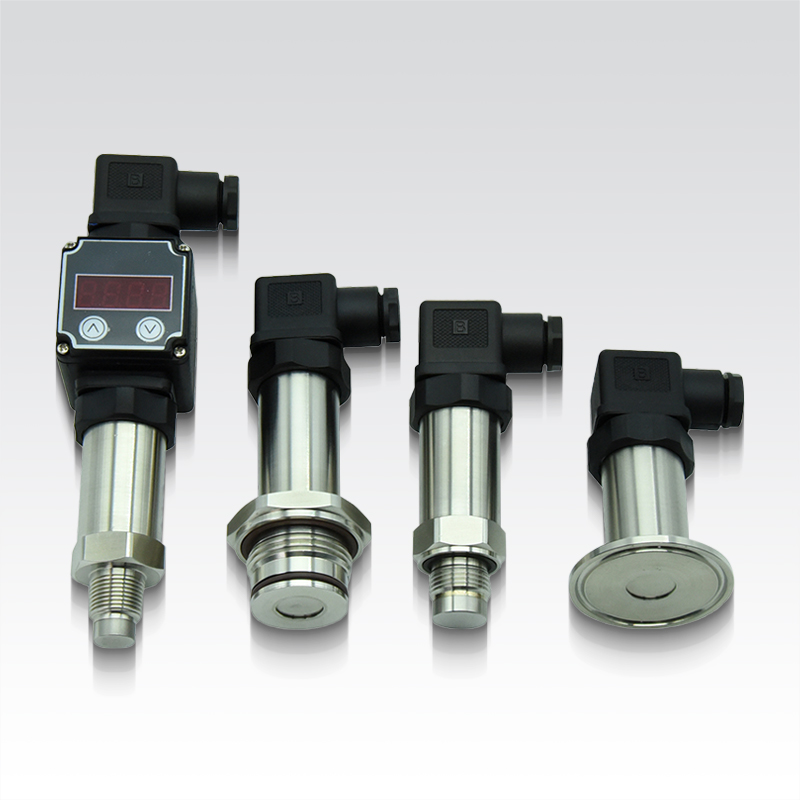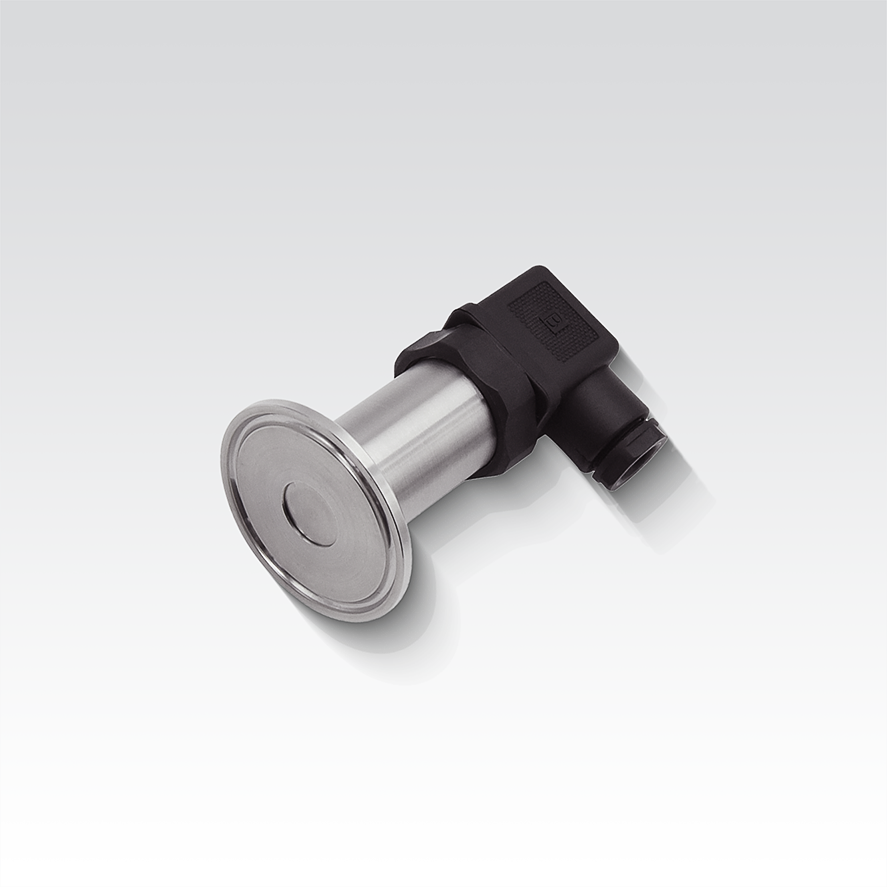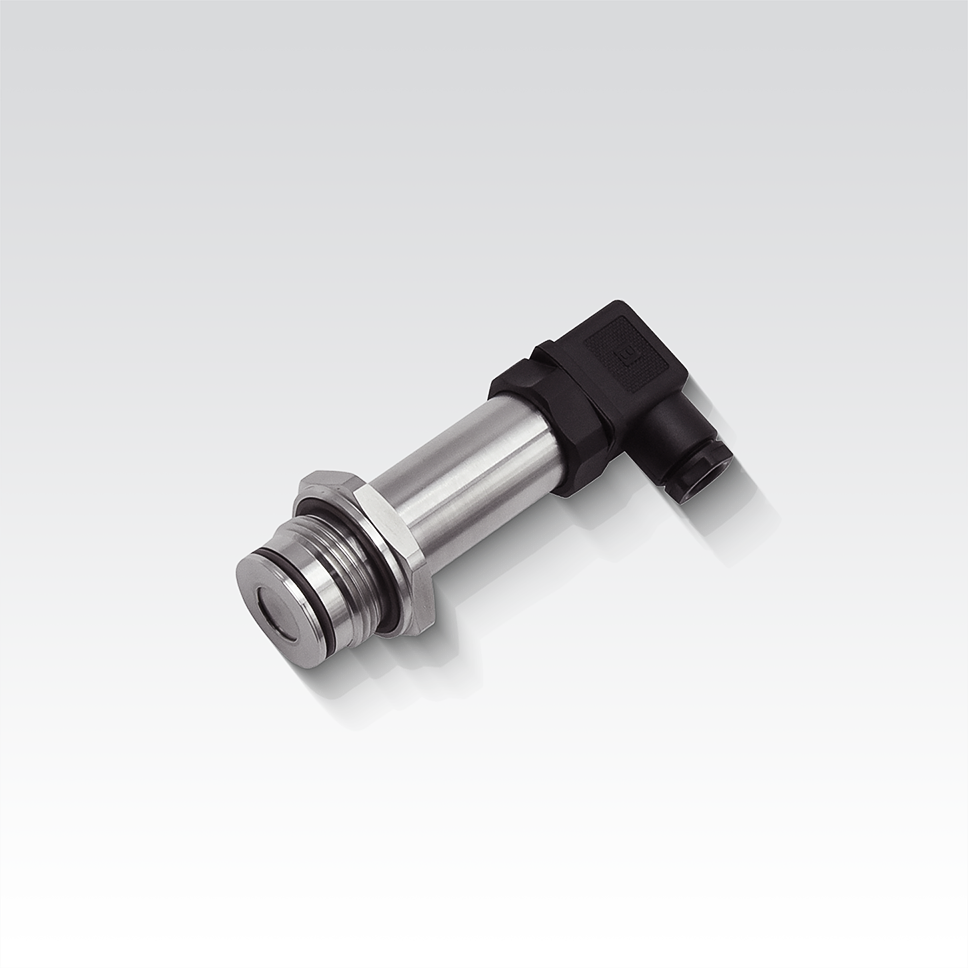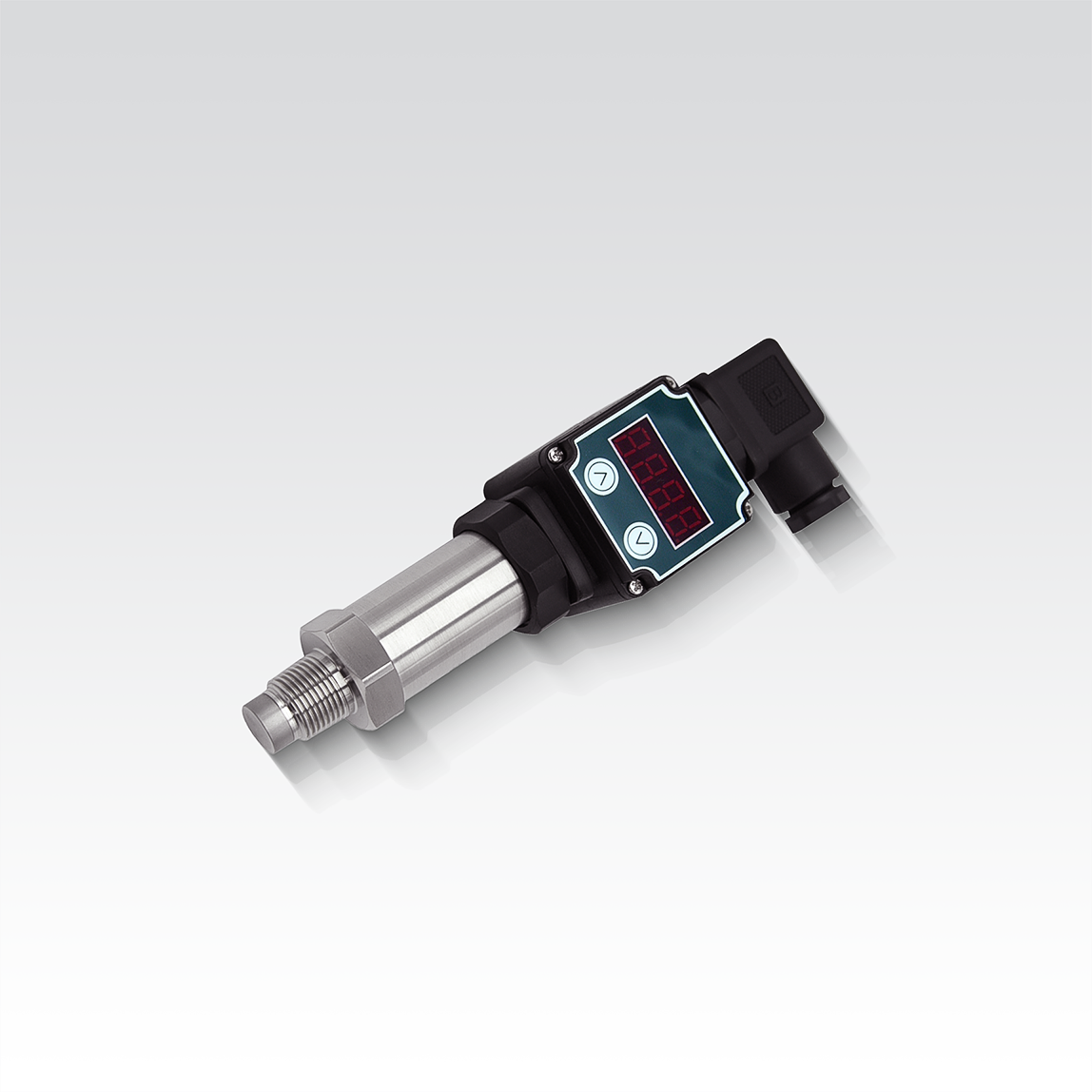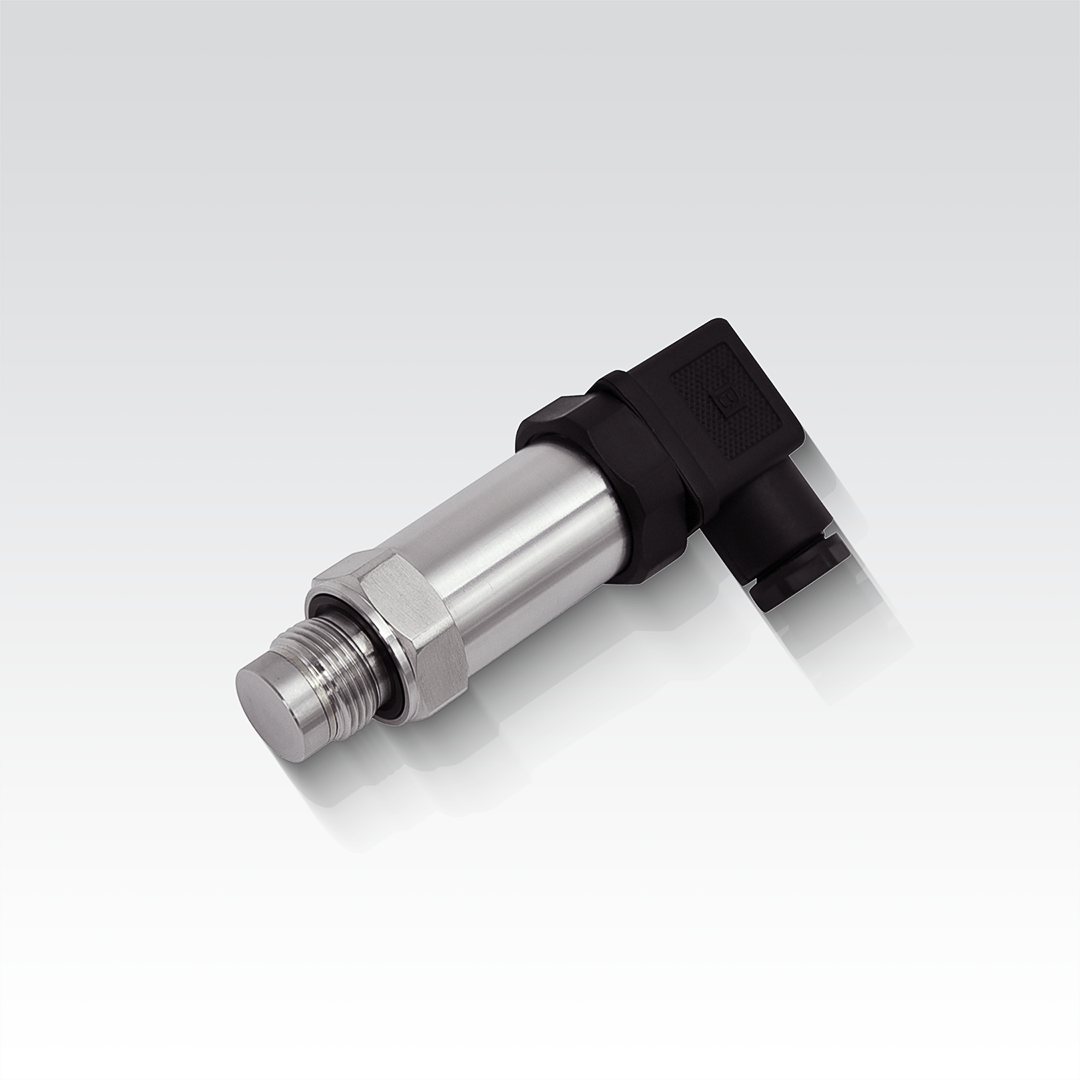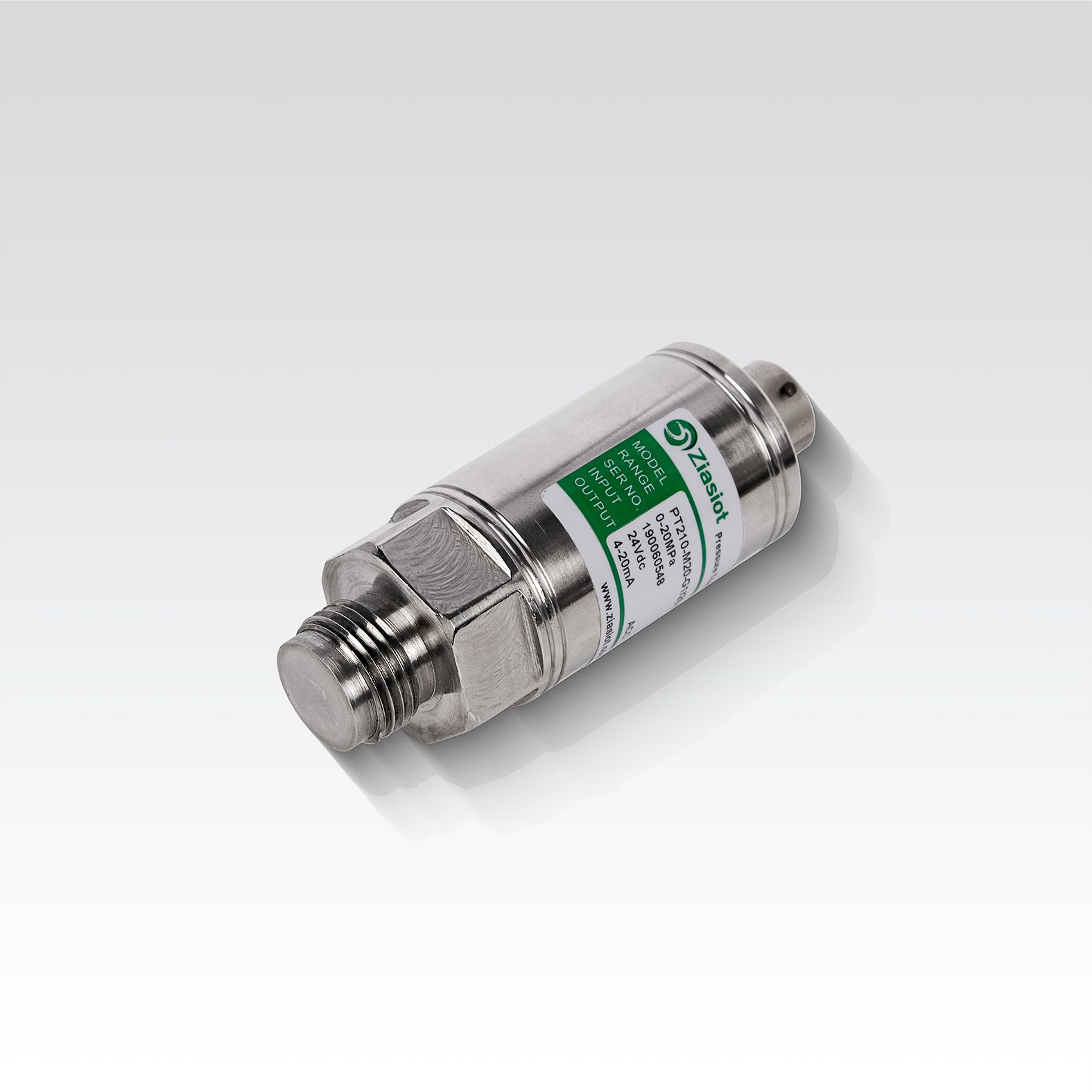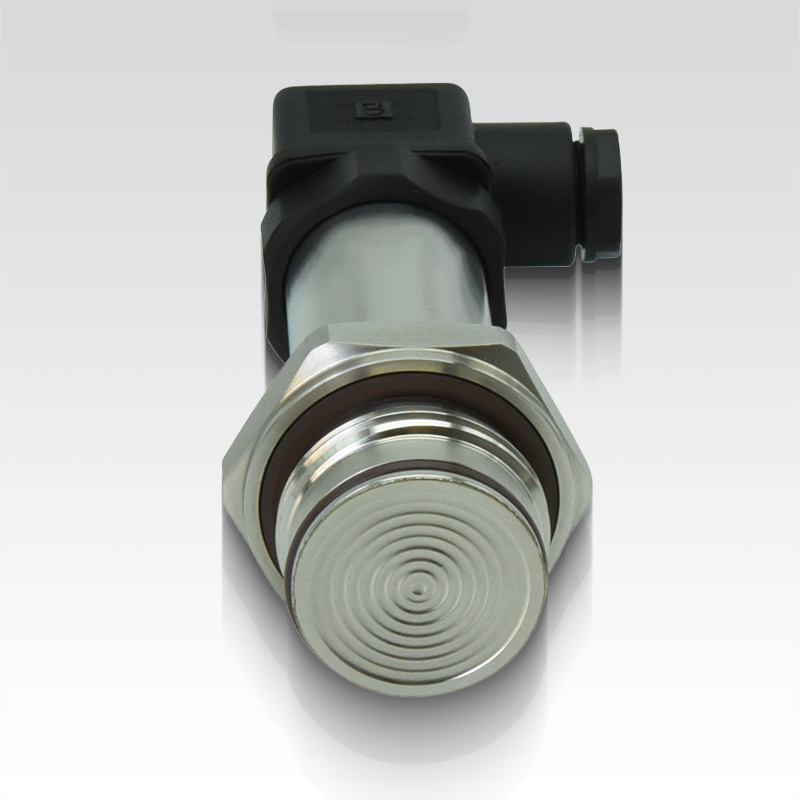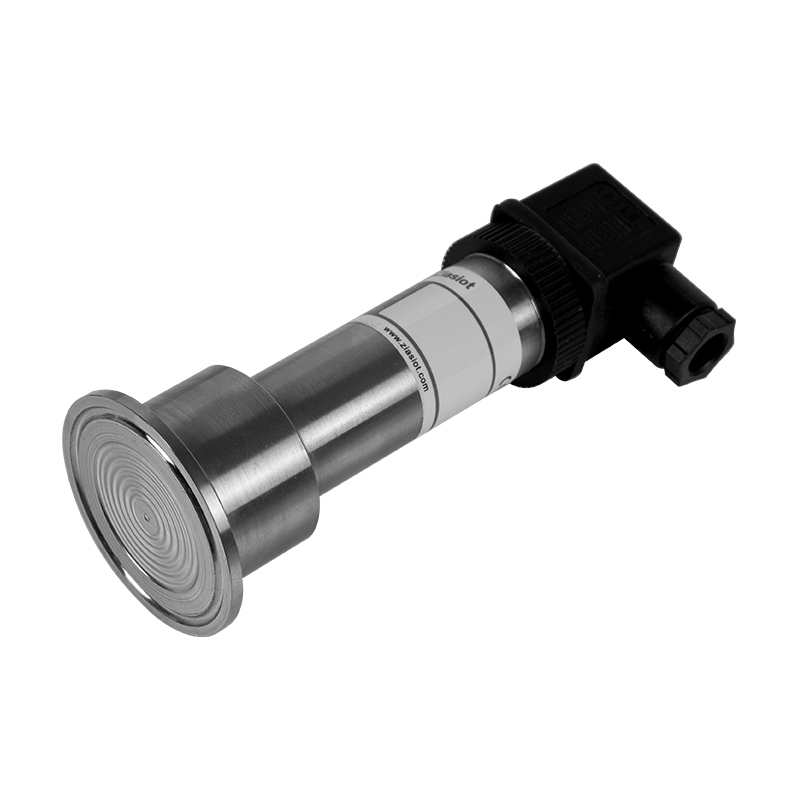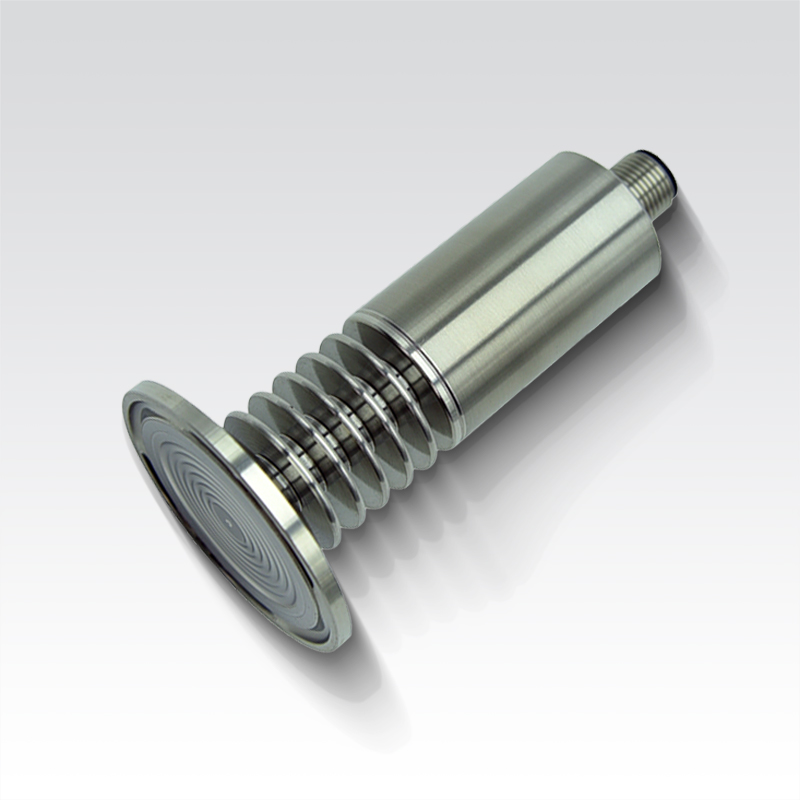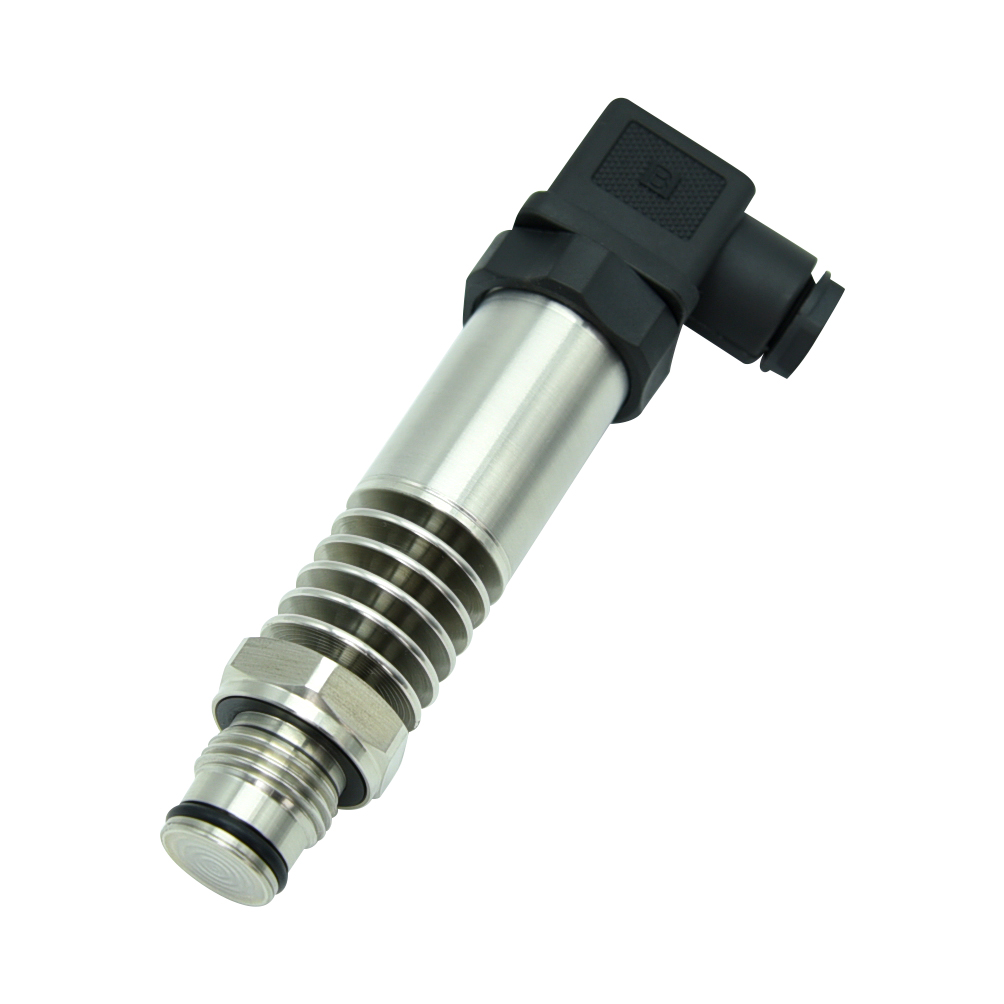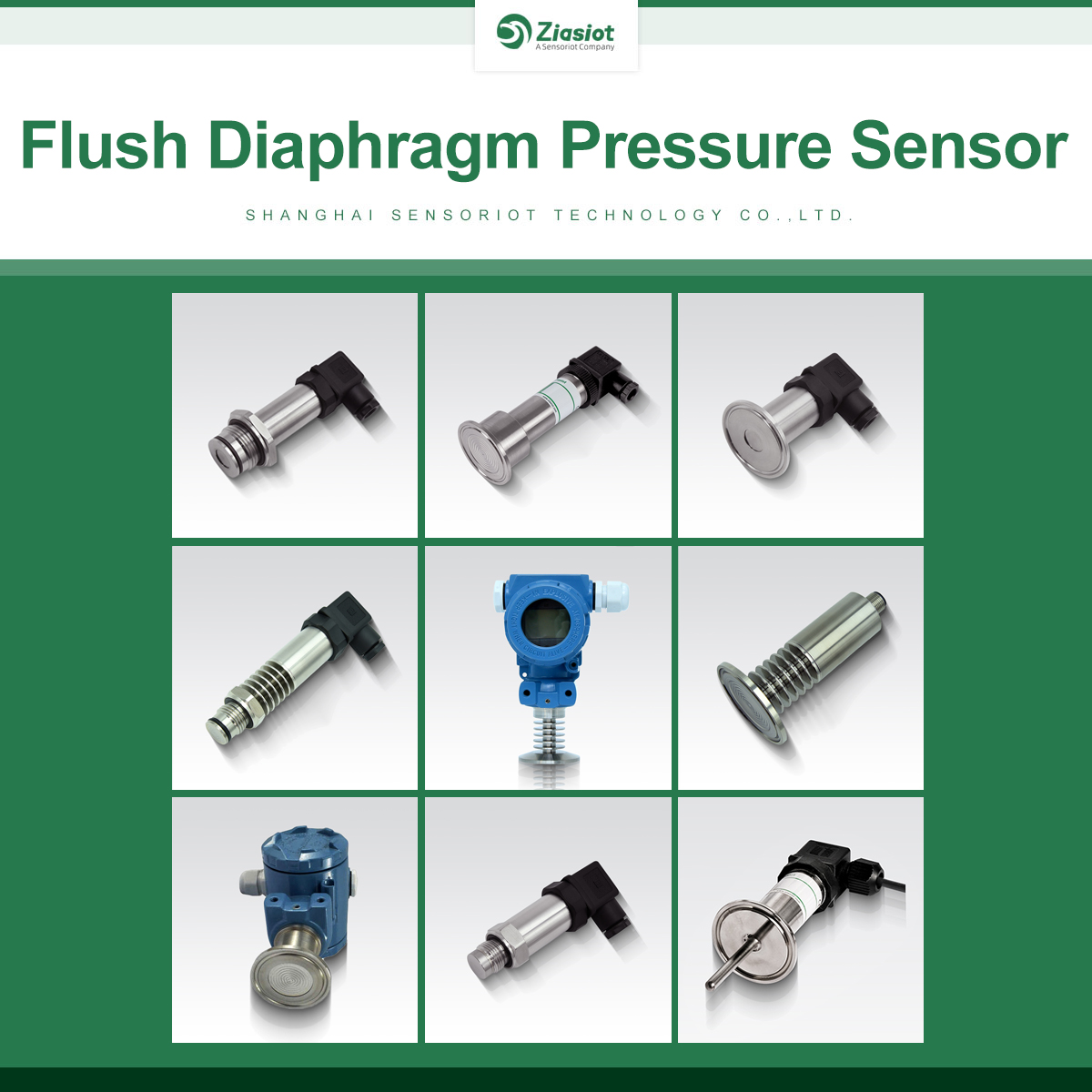 PT216AS/PT216AH/PT216AM Flush Diaphragm Sillcon Pressure Sensor Transmitter
Pressure Range: -1~400 bar;
Accuracy: ±0.25%F.S;
Signal ouput: 4-20mA;
Temp.:-40~80 ℃ ;
Protection grade: IP67


Cavitless corrugated flat film
A variety of housings are available
Protection level IP68
Multiple electrical connection options
Sanitary surface roughness Ra < 0.38 μm can be selected

Food and beverage industry
Medical pharmaceutical industry
biotechnology
Pigment, spraying
Chemical industry and paper industry

This series of products is a sanitary special pressure transmitter with diffused silicon pressure core as sensitive element and 316L stainless steel diaphragm isolation.This series of products has the characteristics of stainless steel welded structure, high precision, non-cavity corrugated flat film, wide measuring range and field display. Widely used in food, medicine and other health industries or fluid pressure measurement and control with particles.

Product mix

Preposition type

Flat film type/sanitary type

Pressure range

-1 ~ 0 bar to 0 ~ 400 bar

-1 ~ 0 bar to 0 ~ 40 bar (specific pressure shall not exceed PN value of pressure interface)

Type of pressure

Gauge pressure and absolute pressure

Measurement accuracy

Grade 0.5, Grade 0.25, Grade 0.1

Behaviour of electricity

Two wire system

Output signal

(4~20)mA

Power supply

12~30Vdc

Load resistance

<(U-12)/0.02

Electrical connection

M12 connector, hessman, waterproof joint

Ambient temperature

(-40~80)℃

Working temperature

Direct connection type:(-20~125)℃、Heat sink type:(-20~160)℃、

The protection grades

IP67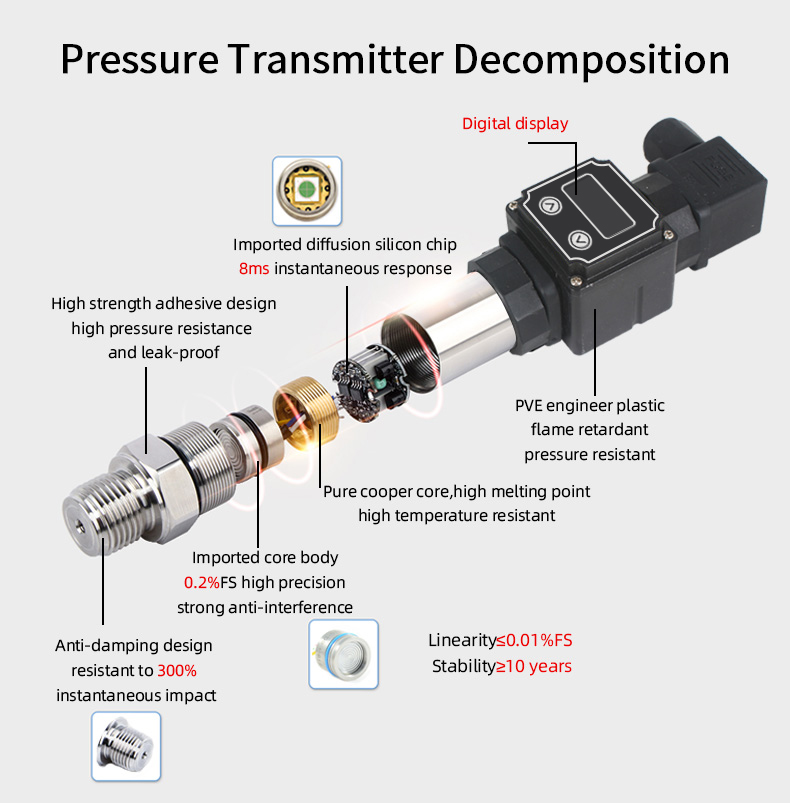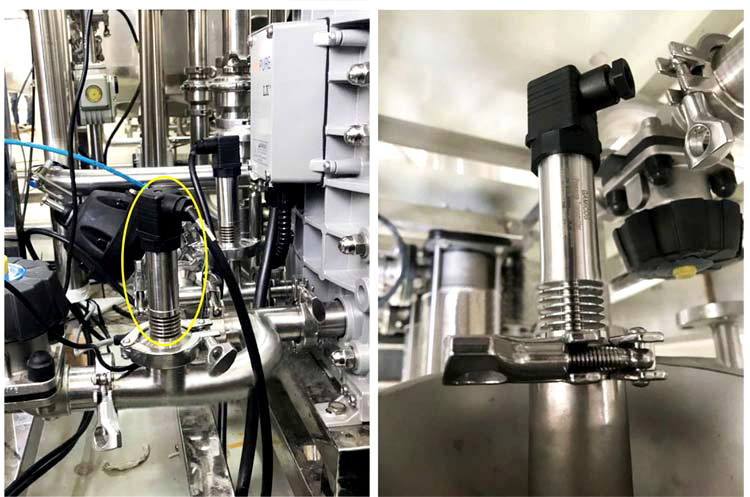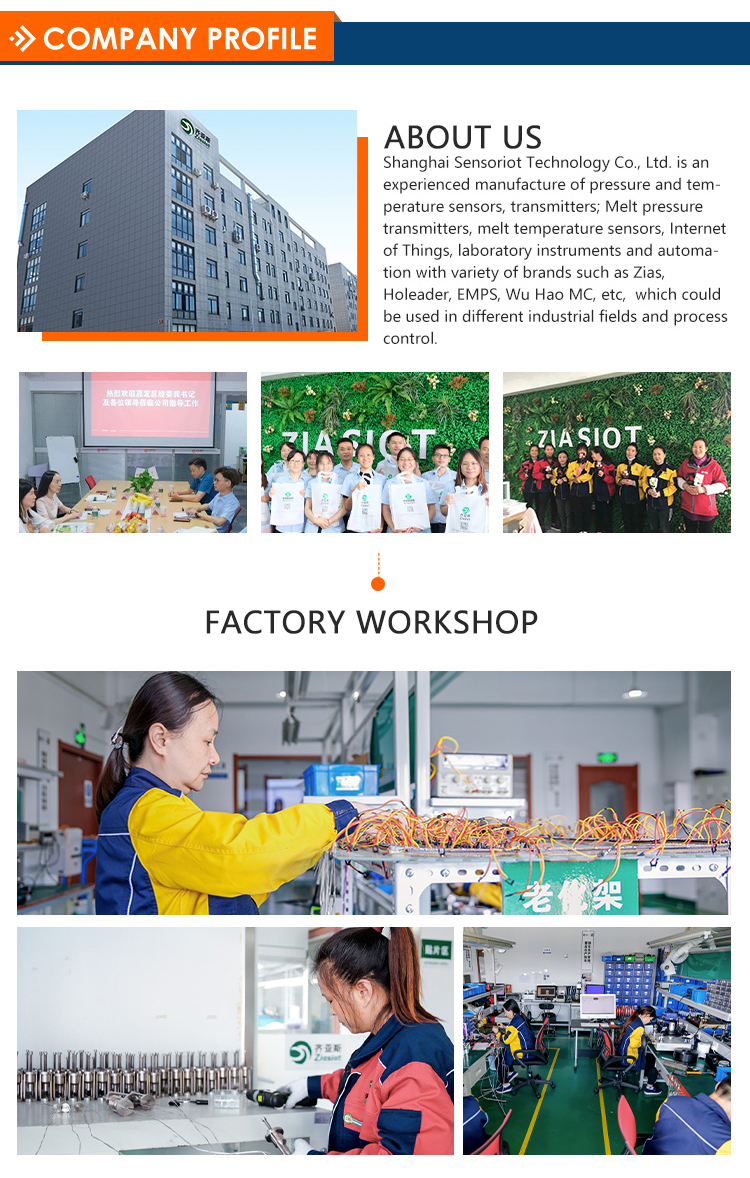 Feedback form contact with us
If you have any quesiton of this product or would like more sensor choices, email us through below contact form.Our sales engineer will reply you within 24 hours.