PTOG High-temperature Melt Pressure Transducer SIL2 & PL'c' Certified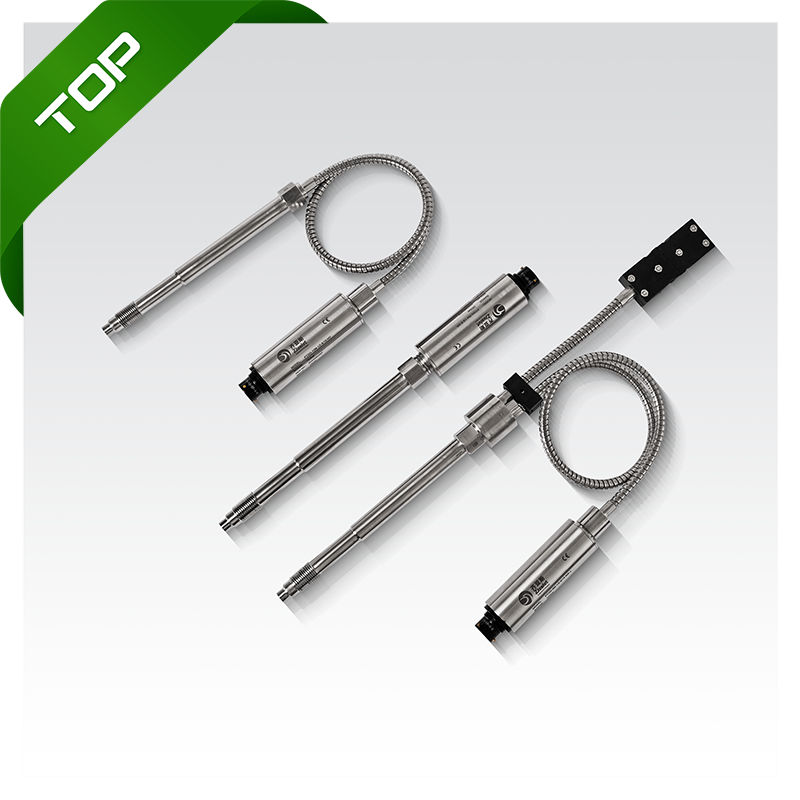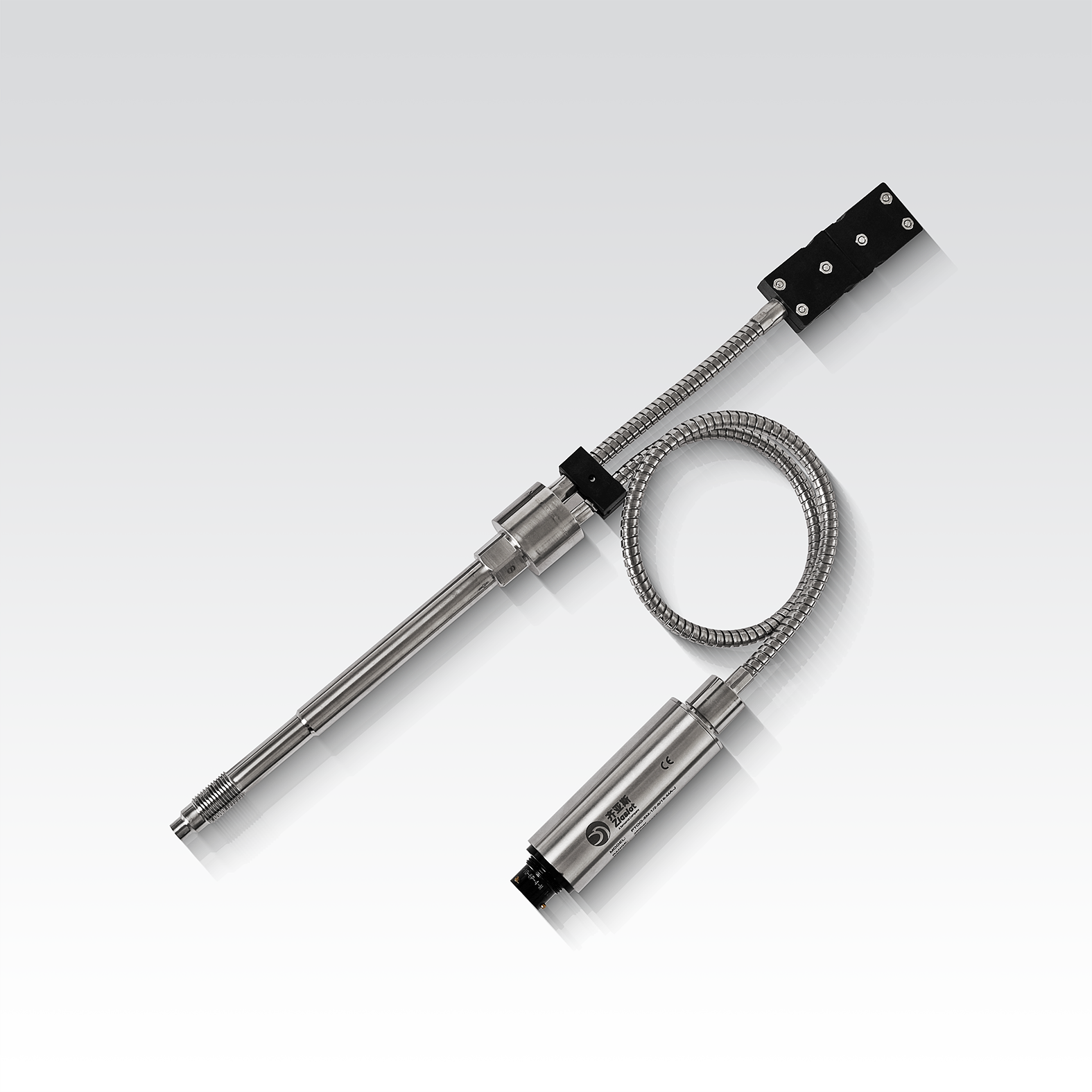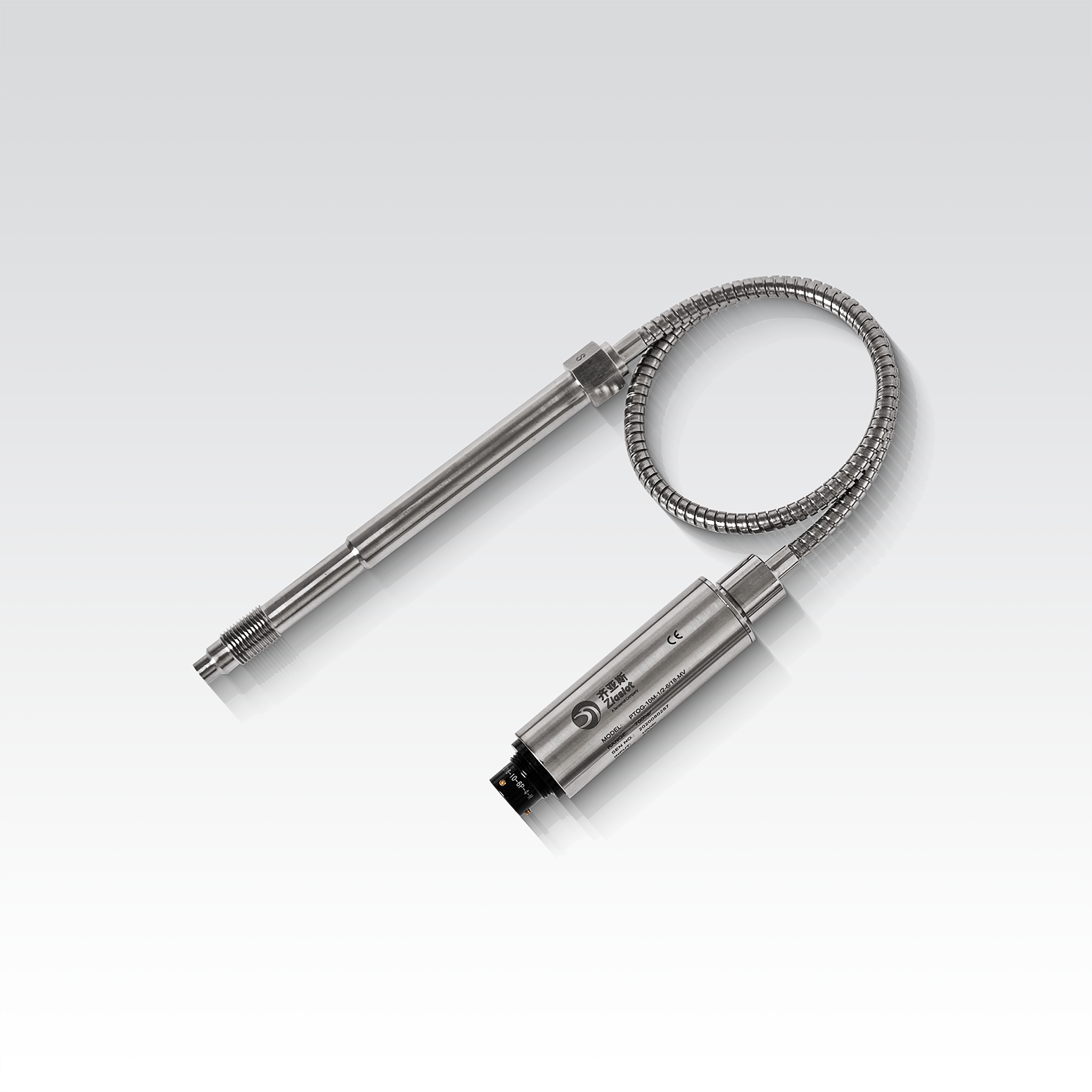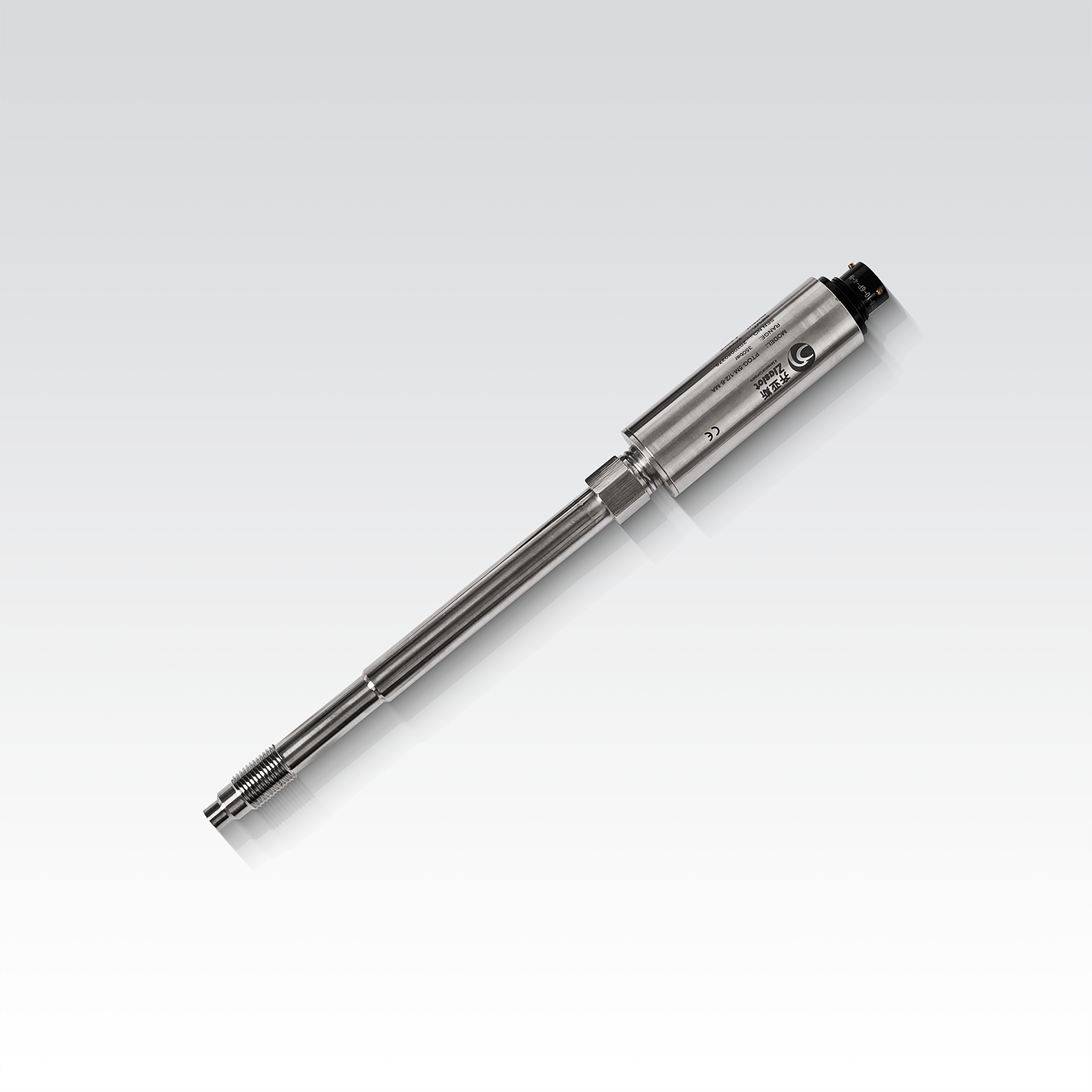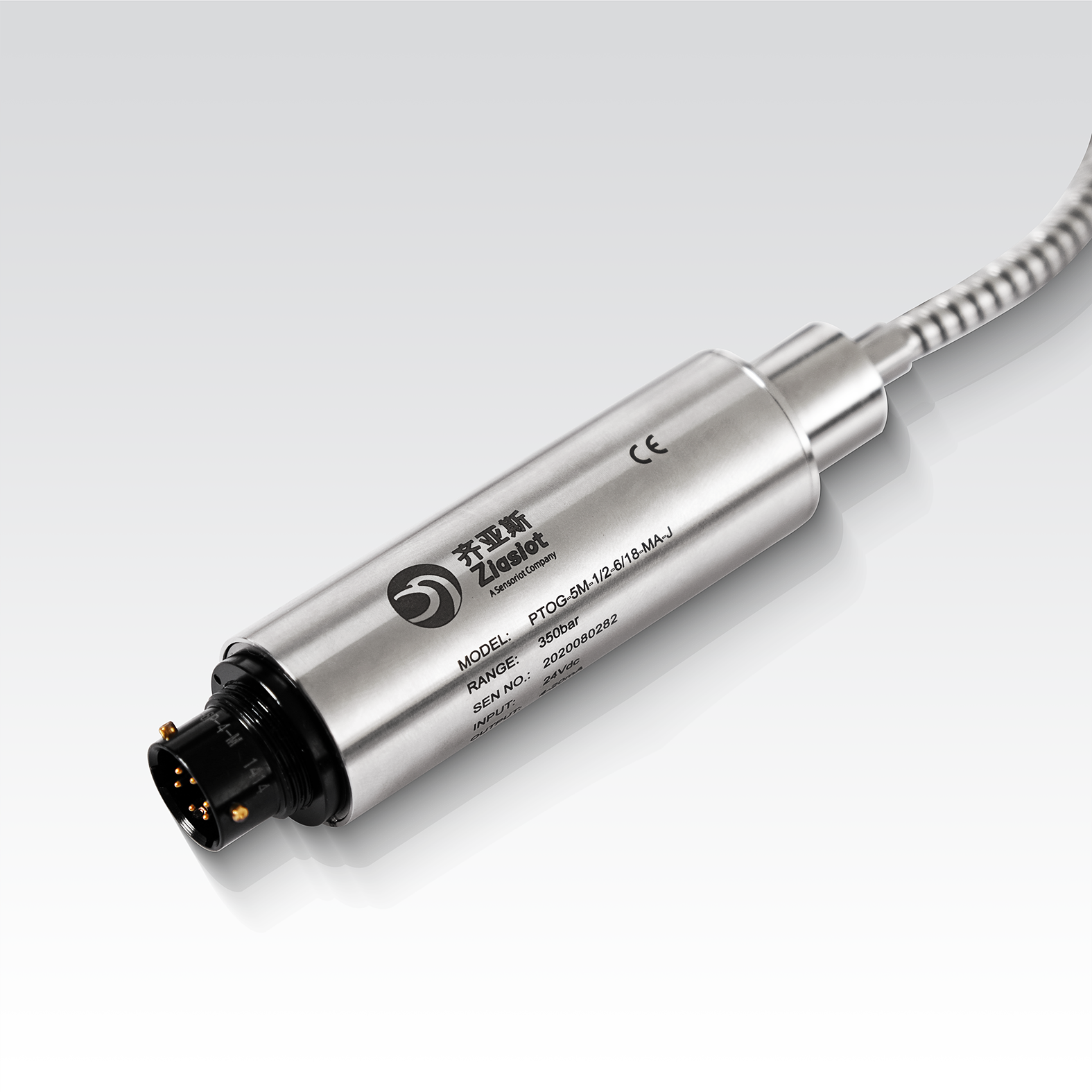 PTOG High-temperature Melt Pressure Transducer SIL2 & PL'c' Certified
Pressure Range:0-35bar,0-2000bar;
Accuracy:0.5%F.S;
Temp: 400℃;
Signal output: 2.5mV/V,3.3mV/V,4-20mA,0-5V,0-10V,0.1-5.1V,0.1-10.1V
4-20mA+Relay;
Supply:10Vdc;10Vdc(6-16Vdc);12-30Vdc;15-30Vdc;
Diaphragm material:15-5PH;17-4PH;Inconel1718;
E-connection: 6PIN;8PIN etc;
Process Connection:1/2-20UNF;M14x1.5;M18x1.5;special design;

Fully compatible with Dynisco, Gefran, GP50, Gentran

Accuracy is higher than ±0.5%;

Rigid/Flexible stem optional structure,can measure the pressure and temperature in one point,flexible conduit and special diaphragm isolation;

It can be utilized together with the PY Series Intelligent Digital Pressure Instrument.

Zero&full scale adjustment;

80% Internal calibration;

Amplify signal output can be connected with PLC

Stainless steel welding,easy to install and use;

Protection grade IP65;

Alloy filled or Mercury filled is optional;

Good stability and anti-jamming capability

The standard diaphragm is 17-4PH, and a variety of material diaphragms can be selected;

Good stability and repeatability.
This series of high-temperature melt pressure sensor and pressure transmitter adopts Wheatstone bridge principle, can output a variety of signals, is simple to install, has good product performance, and is widely used in chemical fiber industry, rubber industry and plastic extrusion industry.
Output signal




2.5mV/V、3.33mV/V




4~20mA

0~10V、0~5V、

0.1 ~ 5.1V、

0.1~10.1V




4~20mA+Relay

Signal category

Four-wire

Two-wire

Three-wire

Three-wire

Pressure range

0~10MPa-0~200MPa

0~3.5MPa-0~200MPa

Standard accuracy

±0.5%FSO

Overload pressure

1.5 times rated pressure

Voltage

6~12Vdc(Standard10Vdc)

12~30Vdc

15~30Vdc

15~30Vdc

Insulation resistance

>1000MΩ(50Vdc)

Calibration signal

80%FSO

Diaphragm material

17-4PH(Standard)

Diaphragm temp

400℃

Shell temperature range

-25~85℃

E-connection

6PIN(Standard)

Protection level

IP65

Process connection

1/2-20UNF(Standard)

Thermocouple

J Type

Installation torque

<40Nm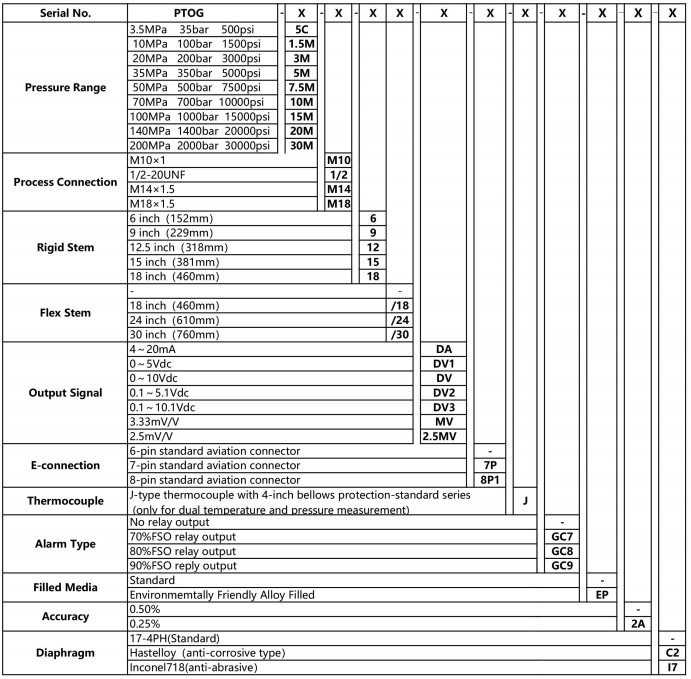 Feedback form contact with us
If you have any quesiton of this product or would like more sensor choices, email us through below contact form.Our sales engineer will reply you within 24 hours.