PT115/PT125/PT135 Digital Display Melt Pressure Sensor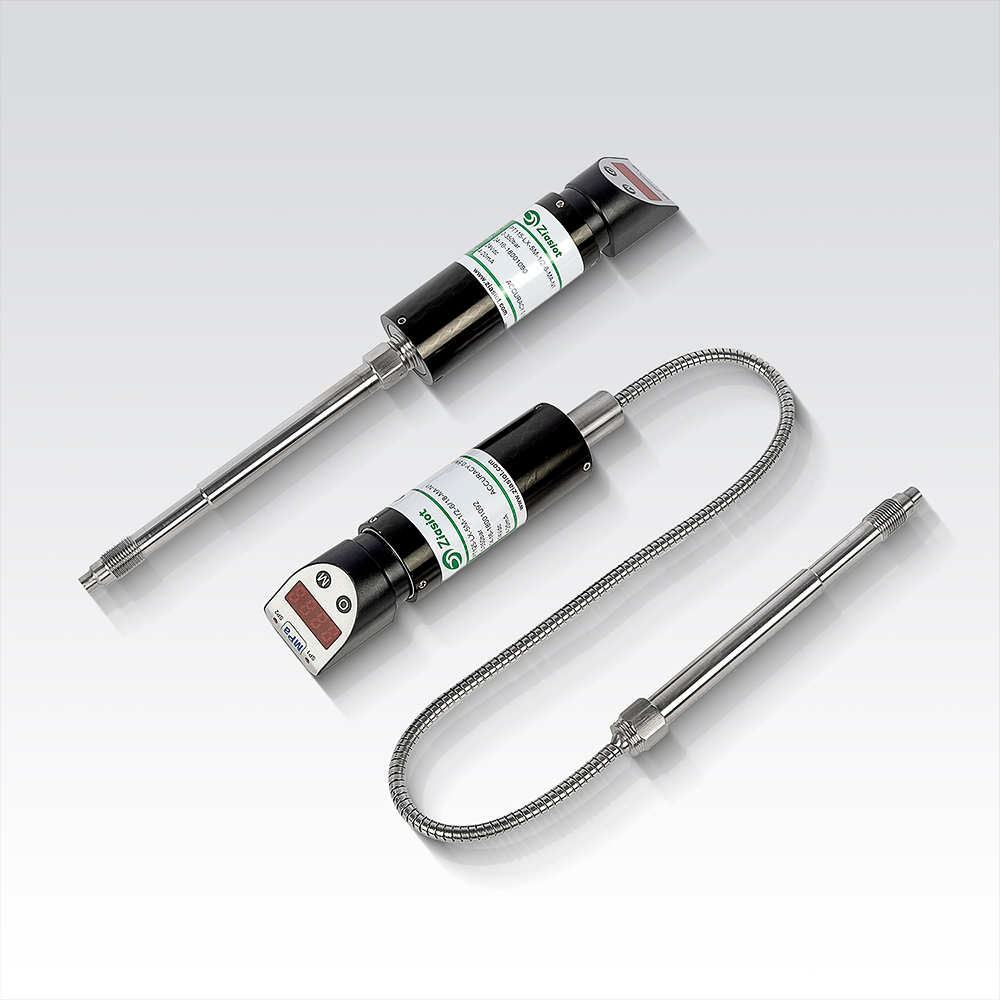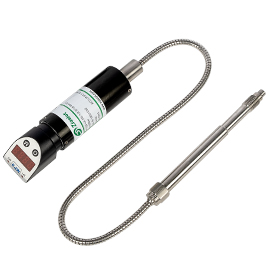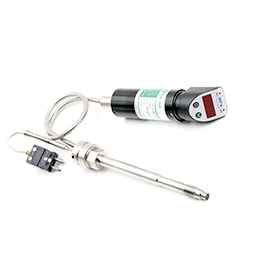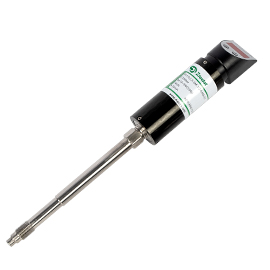 PT115/PT125/PT135 Digital Display Melt Pressure Sensor
Pressure Range: 0~3.5MPa,0~200MPa;
Accuracy: ±0.5%F.S;
Signal ouput: 4-20 mA;
Temp.:400 °C ;
Four-digit display;

Wireless transmitter;
Special coating of diaphragm;
IP65 safety grade;
Four digit display;
Optional relay output;
Intrinsically Safe type;
Explosion-Proof structure with digital display;
Hart+4~20mA;
Patented Product.

Chemical fiber industry
Injection molding industry
Melt pressure transmitter with digital display is designed to measure at high temperature in the injection molding industry and chemical fiber industry, special diaphrgam material and highly anti-abrasive coating of which enable it to work normally at high tem perature up to 400℃.This series adopts threaded connection and digital display with relay output availableis.This series is characterized by high stability and long lifespan.


Input Voltage 24VDC(12~36VDC)
Bridge Resistance 350Ω
Output Signal 4~20mA
Diaphragm Material 17-4PH
Accuracy Grade ±0.5%F.S
Diaphragm Temp 400℃
Pressure Range 0~3.5MPa,0~200MPa
E-Connection M12 aviation connector
Pressure Unit MPa
Mounting Torque 40N.m Max
Overload Capacity 1.5 times rated pressure
Process Connection 1/2-20UNF
Zero Temp Drift 0.003MPa/℃
Protection Level IP65
Electrical Environmental Temp -20~85℃ Temp
Measurement E,J,K type or Pt100
Alarm Type optocoupler output,relay output,transistor output

Feedback form contact with us
If you have any quesiton of this product or would like more sensor choices, email us through below contact form.Our sales engineer will reply you within 24 hours.